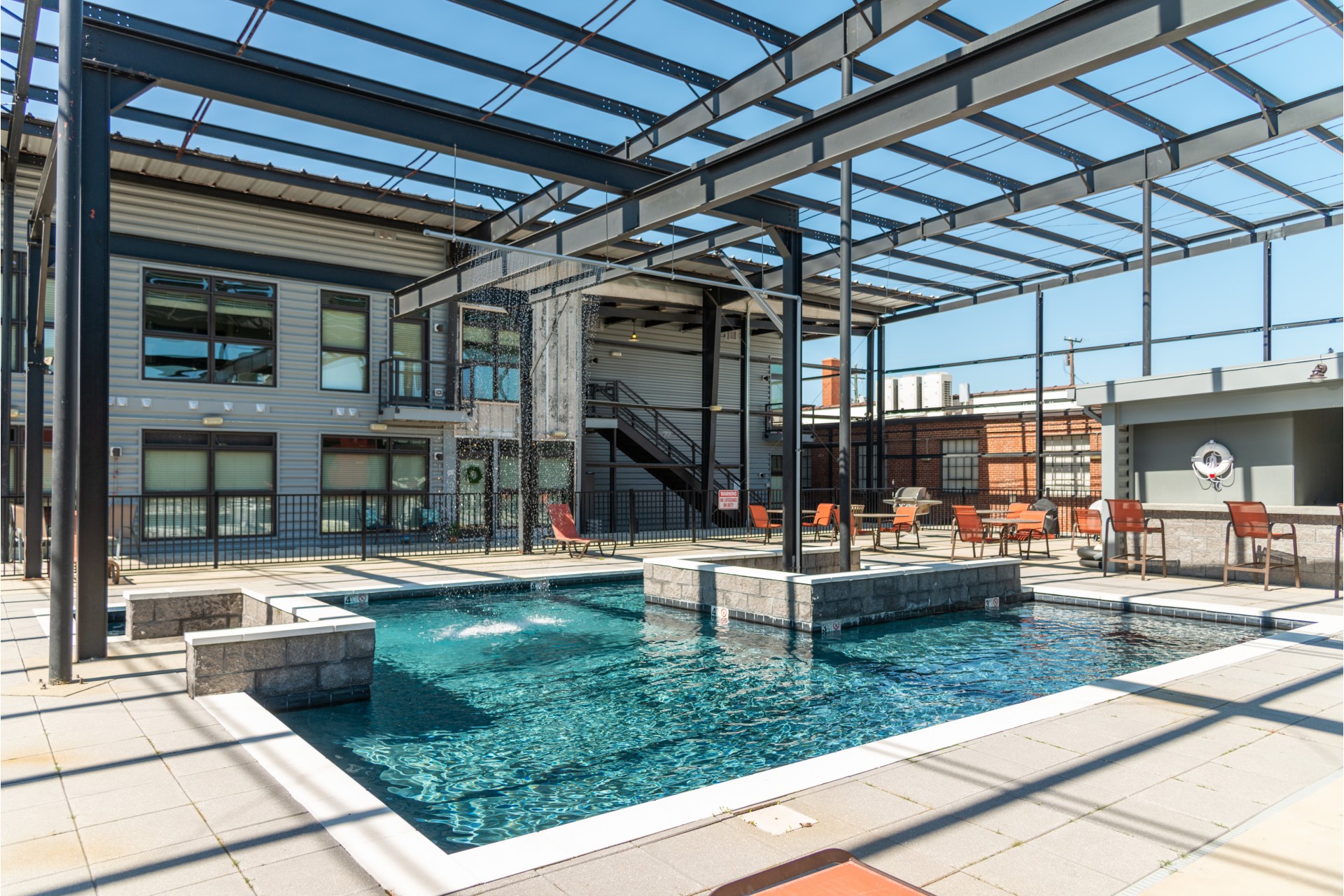 Your Review
Submit a Review

Resident Reviews
|

Recommended: Yes
That's awesome to hear, Katrina. We love our residents, and want to make sure they are having a great experience at Scott's Edge. Please reach out if we can be of assistance in the future.
|Recommended: Yes
I really like the complex a ton. friendly atmosphere and great location, — I would tell them that my words alone would do it a disservice and perhaps invite over and let them see for themselves
Thanks for the kind words about Scott's Edge, William! We appreciate your residency!
|Recommended: Yes
It's becoming home — I just moved in within the last month. The grounds are well kept and the people living here are really friendly I love it here
Wonderful! Thank you for your excellent rating and review of Scott's Edge. We love to hear from our residents, and appreciate you taking the time to share your experience. Many thanks!!
|Recommended: Yes
Amazing — Very friendly staff and community. Great location
We're so happy to see that you are having a five-star experience! Thanks for sharing, Samantha!
|Recommended: Yes
Awesome complex, but wouldn't be the same without Jeremy — Cool complex in a great location literally on the edge of Scott's Addition. Main selling point is how helpful and outgoing the maintenance man, Jeremy is. He really goes out of his way to make sure everything is in order in your unit and on top of that is genuinely interested in making sure people feel at home here. Can't say the same about any other complexes or even any other employees in this complex. Only downside is that you can hear your neighbors relatively well meaning they hear you too .
Thank you for your excellent rating and for sharing your experience at Scotts Edge, Joseph. It's so nice to hear that you were treated to exceptional customer service by Jeremy, and that you are enjoying living in our community. We appreciate your feedback!
|Recommended: YesVery good apartment — It's an awesome location, the apartment itself is nice and modern, you can hear your neighbors but only when it's completely quiet in the apartment I never feel like they're annoying me
|Recommended: YesResponsive staff — Good community. All inclusive rent utilities makes bills hassle free. The maintenance man and property manager are awesome and very responsive to your needs
|Recommended: YesApartment Review — I think it is a well maintained complex, but very noisy due to the thin walls and trucks in the surrounding area.
|Recommended: YesGreat space and location — I love my apartment and space, but Dori Foods is unbelievably loud at all hours of the night. I wake up at least once a week at 4 am to their back up noises and idling outside of window. I asked previous management if it was possible to further insulate the windows to no avail.
|Recommended: YesI love my apartment but the noise can be frustrating — Apartment is cool and price is reasonable
|Recommended: YesGreat location and amenities but noise Tractor Trailers from the Dori Food Trucks warehouse is unbearable — Love living in Scott's Edge but having an apartment that has the bedroom facing the Dori Food Truck warehouse, the noise from the constant 24 7 tractor trailers parking reversing beeping all night can make it really hard to fall asleep. Other than the noise, everything else about the apartment complex is great.
|Recommended: YesProperty is great — Great property, good location, good services.
|Recommended: YesThe property is great — I would suggest them to live in Scott's Edge for sure. The only issue I have ever had was the walls being paper thin and hearing the neighbors.